Thank you for contacting us.
We will get back to you as soon as possible
Oops, there was an error sending your message.
Please try again later
D&S Appliance Service, Inc. Sam Bonacci & Jim Habib 447 East Central Street Franklin, MA 02038-1301
Email: dsinfo1@verizon.net
Phone: 508-528-3869 - for service, sales and general questions
Alt Phone: 877-270-3559 - to order parts only
Business Hours:
Monday - Friday: 7:30 am - shop opens for pick-ups/drop-offs 8:00 am – phones are answered We close at 4:00pm 24 hour voicemail available
We accept the following payments: Check Cash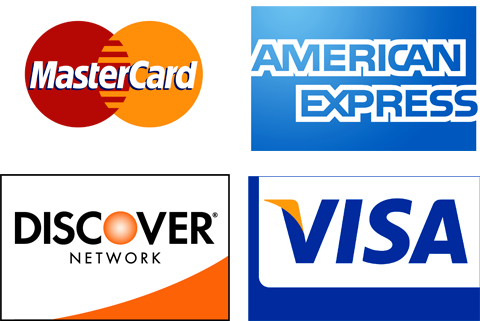 JOIN OUR TEAM:
We are constantly growing and looking for quality, qualified "customer service friendly" appliance technicians to join our team!
We offer a company truck, work computer, cell phone, 6 paid holidays, 1 week vacation and a bonus program based on realistic and attainable goals. You must have your own tools! Hours of operations are Monday through Friday with possibly some Saturday overtime or optional flex-time during the week available. All well rounded technicians are considered, but being a refrigeration technician is a plus!
Customer Service is our number one priority but we know we can't provide it unless our employees receive it first! So we……
Save You Time: Start and end your day from your home….we'll take care of scheduling your day and optimize your routes so you can spend your time doing what you do best…servicing the customer….not driving around in your truck.
Are Environmentally Responsible: We are a virtually paperless company. Our hardware and software programs allow you to capture the necessary information, access the required tools and produce receipts for the customer all without ever printing on even one sheet of paper.
Get The Job Done Faster: "First call completion" is what we strive for but if there is a return call needed we send you back to complete your own call - allowing you the opportunity as the technician to take responsibility, pride and accountability in and for the work you do.
Please fill out our Employee Application first, and then click here to contact us and upload your resume and Employee Application for our review.